SR55-124 - Related Videos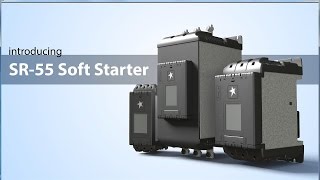 (VID-SS-0004) - Learn about this feature packed yet affordable soft starter from AutomationDirect.com.
---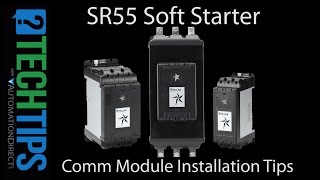 (VID-SS-0005) - The SR55 series of Soft Starters from AutomationDirect are an incredible value and even include Modbus/TCP and Ethernet/IP communications. Learn how to install the communications modules in this brief video.

View hundreds more available videos online, with more being added each month...
---
BOM:
Length:
Qty:

Make the selected BOM default
..