STP-DRV-6575 - Related Videos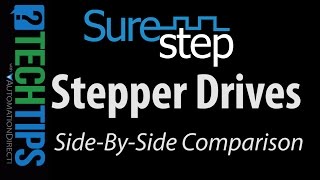 (VID-MC-0028) - A side by side comparison of the different kinds of stepper drives so you can choose the one that best fits your application.
---
---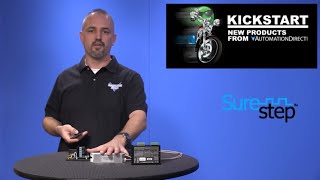 (VID-MC-0036) - New! SureStep Stepper Drives now start at $89.00. SureStep stepping systems provide simple and accurate control of position and speed where open-loop control and cost are considerations. Pulses (or "step" and "direction" signals) from the DirectLOGIC family of PLCs or other indexers and motion controllers are "translated" by the microstepping drive into precise movement of the stepping motor shaft. SureStep microstepping drives use advanced microstepping technology to smooth the motor motion and stepping response.
---
---
---
---
---
---
---
---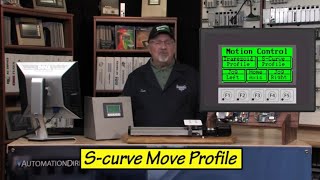 (VID-MC-0012) - In this last video of the Motion Control series, I will wrap up by demonstrating the various linear lead screw slide moves that can be made with the move profiles that were created. Follow me to see the results!
---
---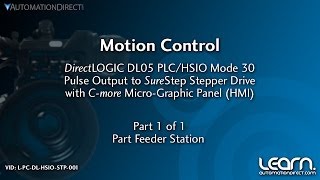 (VID-MC-0014) - Looking for help integrating industrial control components into your next Motion Control application? In this video we show how an AutomationDirect SureStep Stepper System is used on a Part Feeder Station to rotate a slotted disk to dispense a combination of different colored glass marbles, brass balls, and steel balls, one at a time from a part hopper.

View hundreds more available videos online, with more being added each month...
---
BOM:
Length:
Qty:

Make the selected BOM default
..