Attention Hubbell-Wiegmann Enclosure Customers: The order deadline for same-day shipment of LTL (freight) orders is 3:00 pm ET. Small parcel orders ship until 4:00 pm ET.
MTR2-P50-3BD18 - Related Videos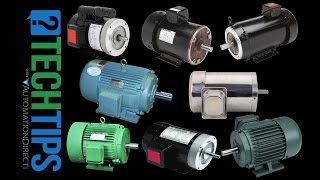 (VID-MT-0003) - Learn how to quickly specify an A/C motor for On/Off control (as opposed to variable speed control).

View hundreds more available videos online, with more being added each month...
---
BOM:
Length:
Qty:

Make the selected BOM default
..