ADPH24010 - Related Videos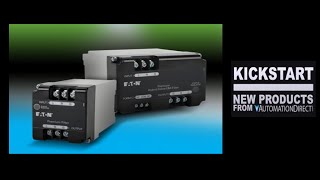 rotect single-phase electrical and electronic equipment from surges and line noise that can cause misoperation and damage. With multiple levels of surge protection, AEGIS series units guard against surges and clean up line noise.

View hundreds more available videos online, with more being added each month...
---
BOM:
Length:
Qty:

Make the selected BOM default
..