C0-10ARE-D - Related Videos
---
---
---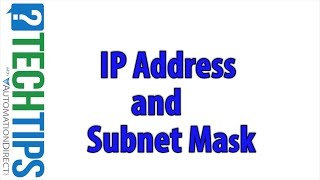 (VID-CM-0005) - With more Automation Direct products being Ethernet capable, what do we need to know to get your network up and running? This video describes the IP address basics and how the Subnet mask is used
---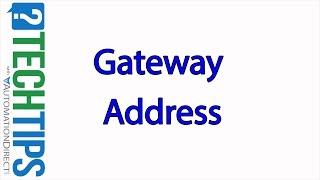 (VID-CM-0006) - This video describes the Default gateway address, and how it can be used to communicate between separate subnets.
---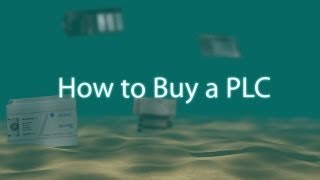 (VID-ADC-0020) - If you are looking for a budget PLC or a large scale installation, AutomationDirect has a PLC for you. Learn more about all of AutomationDirect's PLC families from the inexpensive CLICK PLC to the full featured Productivity Series Controllers.
---

View hundreds more available videos online, with more being added each month...
---
BOM:
Length:
Qty:

Make the selected BOM default
..