CK1-00-2H - Related Videos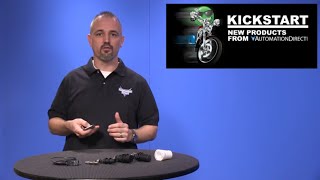 (VID-PX-0009) - Welcome to Kickstart where you get to see new products here at AutomationDirect. Today I am going to show you our new line extension of capacitive sensors and accessories.
---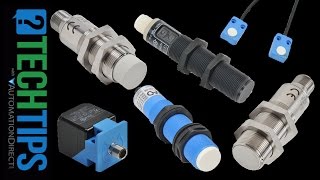 (VID-PX-0006) - Learn about the different kinds of proximity sensors or proximity switch for object detection and which is best for your application.

View hundreds more available videos online, with more being added each month...
---
BOM:
Length:
Qty:

Make the selected BOM default
..