Attention Hubbell-Wiegmann Enclosure Customers: The order deadline for same-day shipment of LTL (freight) orders is 3:00 pm ET. Small parcel orders ship until 4:00 pm ET.
FALN-BN-0E - Related Videos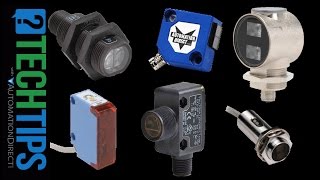 (VID-PH-0004) - Learn about the different types of photoelectric sensors for object detection and which are appropriate for your application.

View hundreds more available videos online, with more being added each month...
---
BOM:
Length:
Qty:

Make the selected BOM default
..