MPS25-1C-P5000A - Related Videos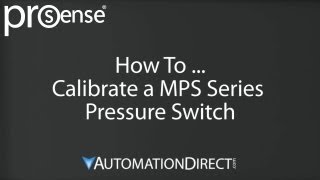 (VID-PR-0005) - How to calibrate a MPS series ProSense pressure switch.
---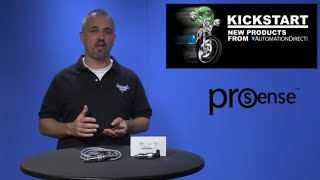 (VID-PR-0004) - AutomationDirect's new ProSense MPS25 series mechanical pressure switches are designed for the toughest applications where conventional pressure switch designs are inadequate. These cost-effective switches feature an all welded 316 stainless steel sealed diaphragm actuator design (for up to 100 psi), or a direct-acting 316 stainless steel piston design with a Buna-N O-ring (for 200 to 7,500 psi).

View hundreds more available videos online, with more being added each month...
---
BOM:
Length:
Qty:

Make the selected BOM default
..