Attention Hubbell-Wiegmann Enclosure Customers: The order deadline for same-day shipment of LTL (freight) orders is 3:00 pm ET. Small parcel orders ship until 4:00 pm ET.
FAZ-D15-3-NA - Related Videos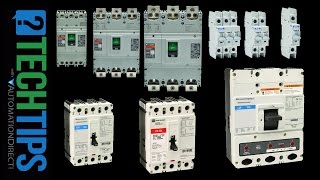 (VID-MT-0004) - Learn about the different types of circuit breakers, MCB, MCCB etc , where and when they should be used and how to take advantage of accessories, like auxiliary contacts, to help make your job easier.

View hundreds more available videos online, with more being added each month...
---
BOM:
Length:
Qty:

Make the selected BOM default
..