GSDA-5K - Related Videos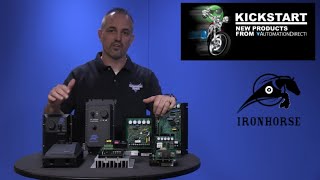 (VID-DR-0001) - AutomationDirect's IronHorse line of motors and drives now includes the GSD series of DC drives. IronHorse GSD drives are simple analog devices that vary motor speed by varying voltage to the motor.

View hundreds more available videos online, with more being added each month...
---
BOM:
Length:
Qty:

Make the selected BOM default
..